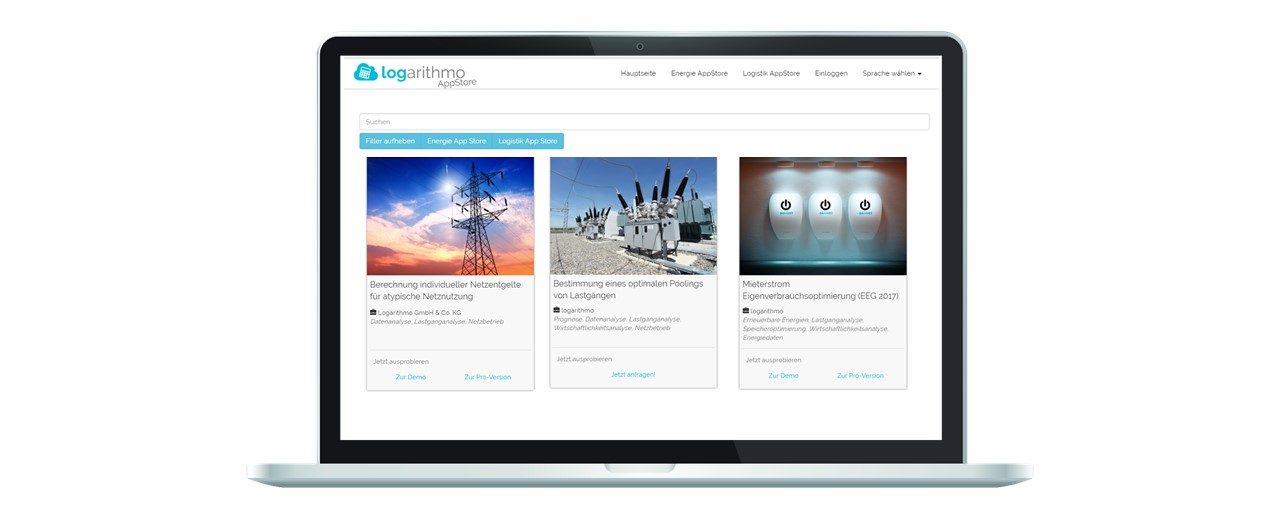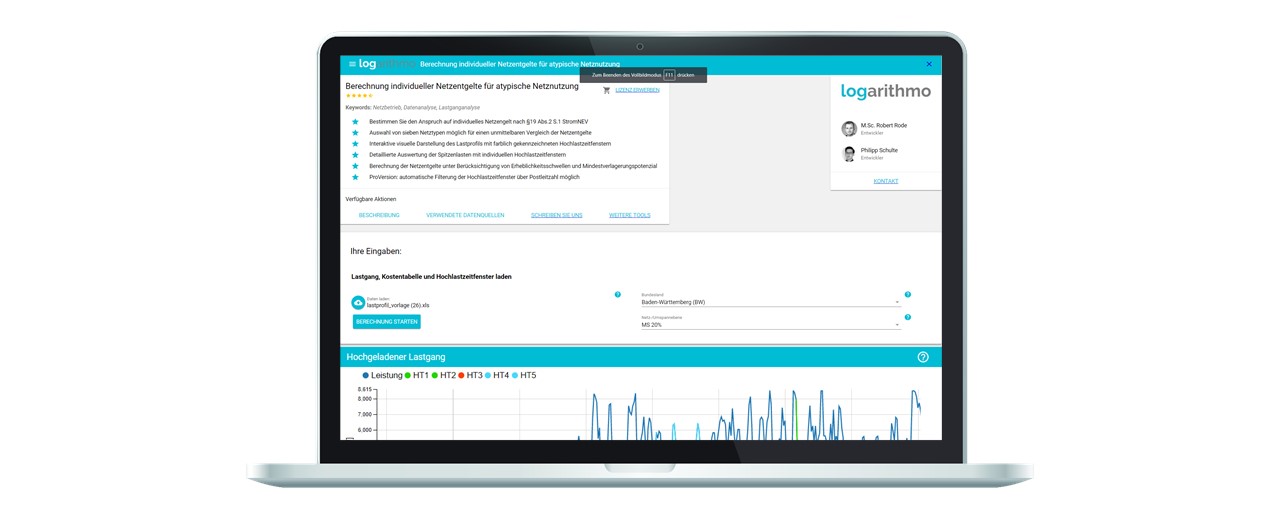 ---
Web applications from logarithmo help you to optimize your sales processes and to develop new additional services for your customers.
Offer your RLM customers additional services in the areas of energy consulting and management in order to increase customer loyalty and open up new sources of income. Get to know your customers better by analyzing your customer database with modern Data Anytics methods, identify new customer groups and increase the efficiency of your sales activities.
Replace your Excel toolbox with easy-to-use and company-wide available web applications.

log

arithmo

offers lean and special solutions adapted to your processes instead of heavyweight and complicated complete solutions.
Tailored to customer needs
Offer your customers special additional services tailored to the respective target group
Get to know your customers better
Intelligent analyses of your customer databases help you better understand the needs of your customers
Leaner processes
Modernise your sales processes with easy-to-use web applications
---
Success Story - Calculation of risk premiums
"The cooperation with logarithmo and the agile approach in the project organization shows very well how a market-ready product can be developed quickly with minimum cost and personnel expenditure and tailored to the needs of the users." - Quelle
Boris Solis-Mittwoch, Customer Portfolio Manager Quantum GmbH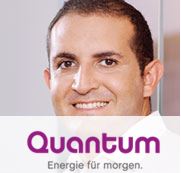 Boris Solis-Mittwoch,
Customer Portfolio Manager
Quantum GmbH
Sales processes
Determine the entitlement to individual grid charges according to §19 Par.2 S.1 StromNEV. Connection of enet databases. Interactive visual display of the load profile with colour-coded peak load windows and detailed evaluation of peak loads.
Calculate suitable risk surcharges for your customer load profiles. Use an elaborate Monte Carlo simulation for your risk calculation with just one click. Determine surcharges for price, volume, correlation and spot market risks as well as for balancing energy in order to be able to offer competitive prices.
Ancillary services
Load profile analysis as an additional service for your RLM customers: Use existing load curve and network charge data to provide your customers with an analysis of your efficiency measures, uncover savings measures and calculate price and consumption scenarios. Open up new consulting and cross-selling products and promote long-term customer loyalty.
Offer your Smart Meter and RLM customers real-time monitoring of consumption values. Provide benchmarks and promote your customers' understanding of energy as well as their loyalty to your company.
Client analysis
Our data analysts help you to gain the necessary insights from your customer data in order to identify and target customers at risk of migration. Concentrate your sales activities on the relevant customer groups and increase efficiency while minimizing customer churn.
How can limited marketing resources be used efficiently? Modern methods of data analysis make it possible to identify customer groups that promise the highest possible conversion rate for your marketing activity. Our data analysts develop an individual solution tailored to your data basis.