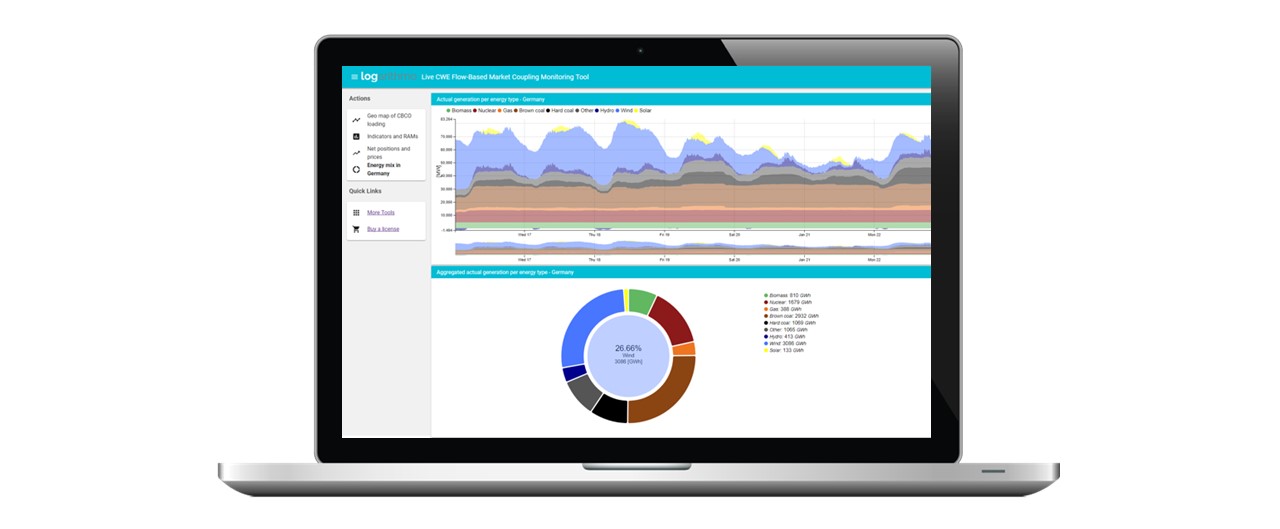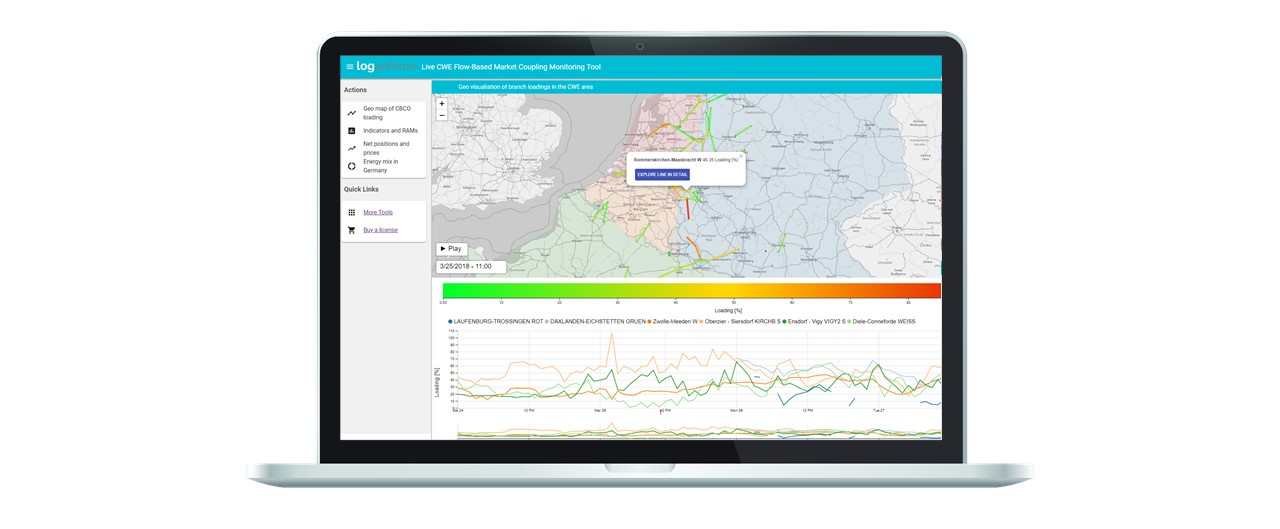 ---
Distribution is the link between production and the sales market of a company. Timely, flawless delivery ensures that a high level of service and customer satisfaction can be maintained. The demands on distribution are increasing, both in the business environment and in the B2C business. logarithmo supports companies in proactively reacting to increased requirements and offering their customers additional services. This is possible in the areas of simulation and optimization for planning (network design and number of handling points, route planning, etc.) as well as in the area of monitoring (e.g. early alarms in case of delays).
Alternative supply concepts
Analyse your existing distribution for potential and check alternative supply concepts.
Evaluation of your previous processes
Investigate where the strengths and weaknesses of your existing distribution structures lie and which fields of action should be prioritized.
Monitoring
If the ACTUAL processes differ from the TARGET process, see operational monitoring.
---
Use-case example - Automotive industry
In the automotive industry, individual vehicle models are usually produced at a few locations and distributed worldwide from there. This raises the question in distribution as to the best way to distribute the vehicles e.g. from a plant in Germany to the USA. Which ports in the USA are to be called at? Which routes should be transported by train and which by truck? How should the vehicle value be taken into account in distribution (i.e. should higher-priced vehicles be transported by truck over longer distances, for example, in order to reach the customer more quickly)? For these questions an optimization model was developed and compared with the current processes. In this way, new potentials in the current supply chain design could be identified.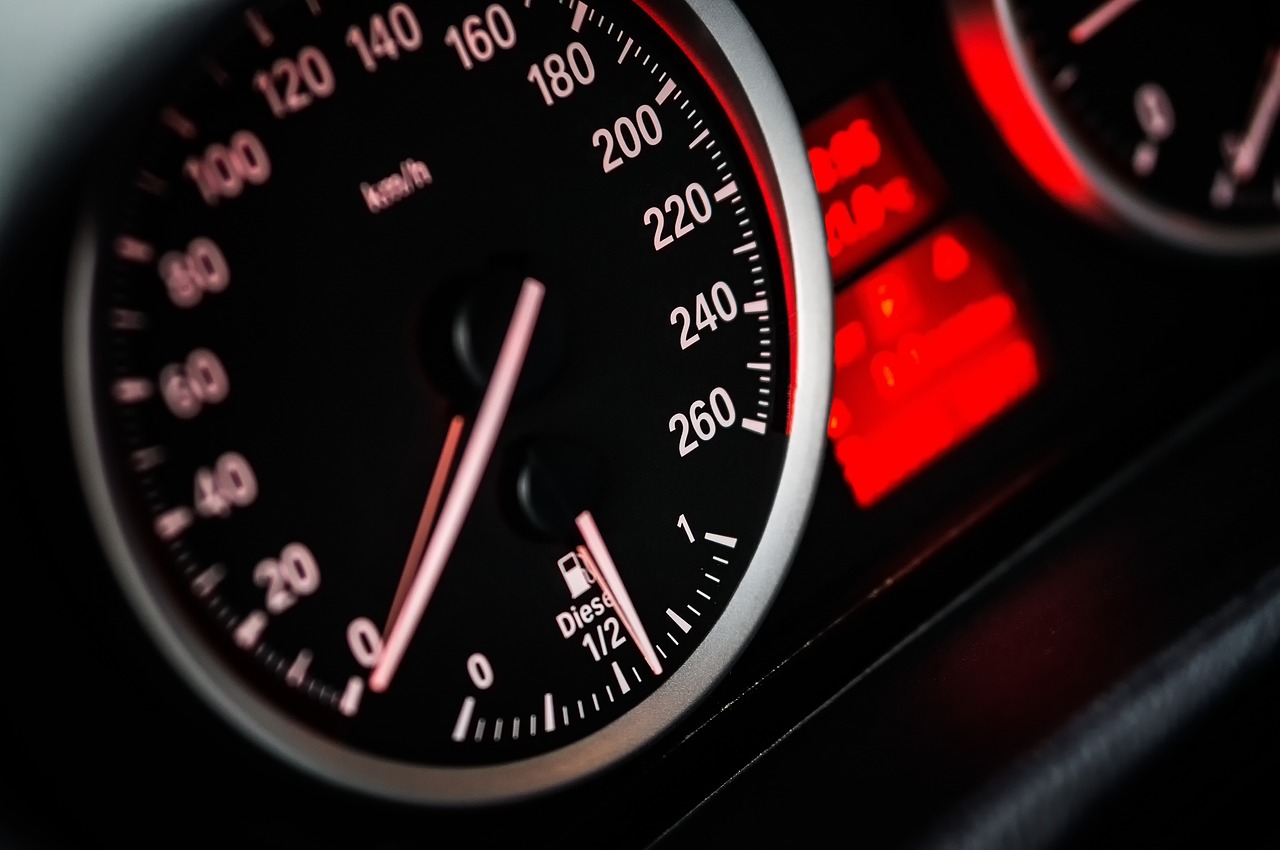 Beispiel automotive distribution
Strategic Decisions
We analyse existing distribution structures and can analyse and evaluate alternative distribution concepts, e.g. by using optimisation models.
Which is the fastest or most cost-effective way to deliver your products to your customers according to your goals?
Tactical decisions
How often should transports take place between the locations in multi-stage supply chains? How does your service level change if you vary?
Which stock quantities of which article should be stored at which location? How vulnerable is your supply chain structure to certain risks?
Monitoring operations
What level of service do you offer your customers? Where are currently the biggest risks? Where can you still take measures today to prevent impending delays?
How often are there deviations in the current distribution processes from the planned target status?
Where are the current vehicles in delivery? In which time windows can a delivery to the individual customers be expected?
Try now!

Demo applications from logarithmo